BEYOND IDENTITY: REIMAGINING THE AMERICAN NARRATIVE
Posted in Announcements Symposia
The Lannan Seminars at Georgetown University

The United States is suffering from an identity crisis. Americans are raised to believe that democracy, freedom, and opportunity are the values deeply embedded in the nation's character and practice. Yet, millions of Americans who have spent centuries striving towards equality under the historic burden of racism, dealing with poverty or the absence of opportunity, might beg to disagree. To use a peacemaking approach is to focus on interests rather than positions, to refocus opposing groups on shared goals. But those goals must be grounded in a shared understanding of the past as the anchor to a shared vision for the future. The U.S. is at a reckoning point, in need of reappraisal. The standard response to what constitutes American identity has been: 'the principles of liberty, equality, individualism, representative government, and private property.' But how does this character composition comport with the demons of her past and present? What is to become our new narrative? Of our new, more truthful, identity born of both pride and pain?
The Lannan Center, in affiliation with the conflict mediators Beyond Borders Scotland and Beyond Conflict, will bring together experts in conflict resolution, scientists, writers, and creative artists whose work addresses the themes of conflict and identity in a series of seminars held over the course of one year.
---
UPCOMING EVENTS
March 22-23, 2022
Spring Symposium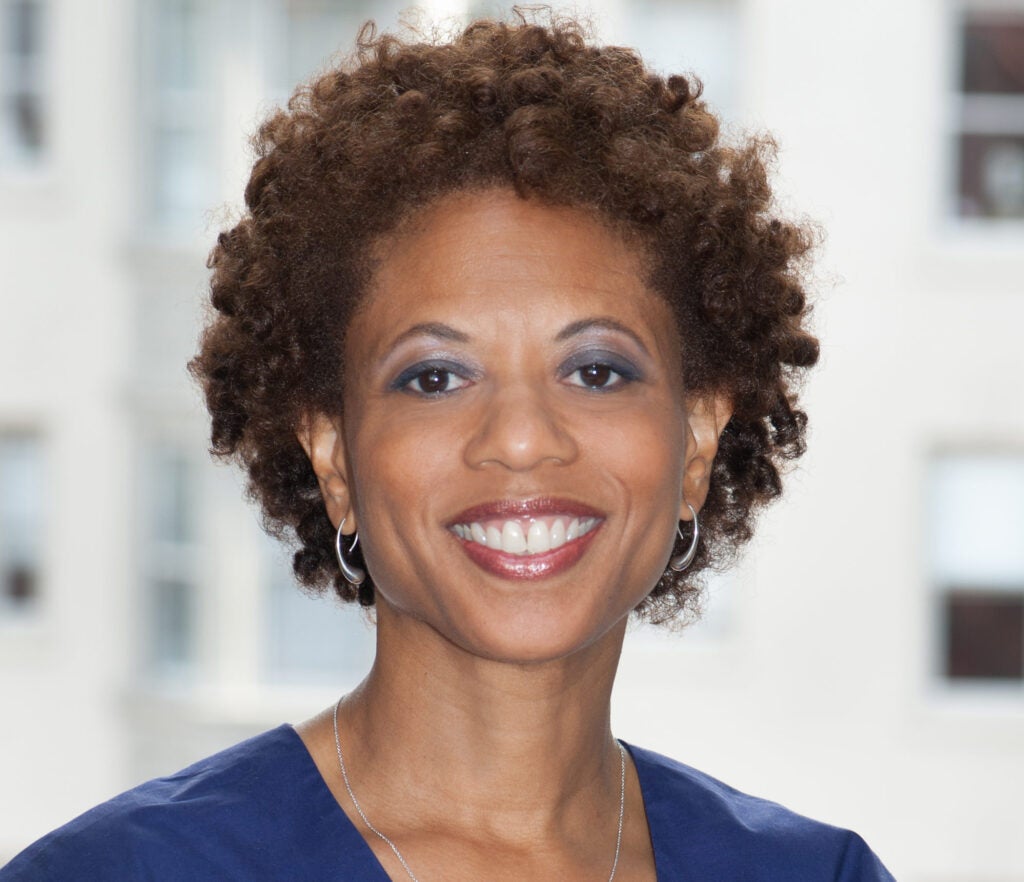 Featuring Keynote Speaker Melody Barnes,
Co-Director of UVA's Democracy Initiative, Professor of Practice at The Miller Center, and Former Director of the White House Domestic Policy Council.




---
PAST EVENTS