Lannan Center Events
Lannan Center hosts a variety of programs throughout the academic year, including our Readings and Talks Series and Symposia. Please note that until further notice, events are only open to members of the Georgetown University community who can present a Green GU360 Badge (new window) at the door. Masks are required. If you are experiencing fever or symptoms, please stay home.
We invite all of those who are not members of the Georgetown University community to watch via the livestream link provided on each event page. We will let you know as soon as we can welcome members of the public back to our in-person events. Thank you for your cooperation.
If you have any questions, please contact us by emailing lannan@georgetown.edu (new window).
---
Upcoming Events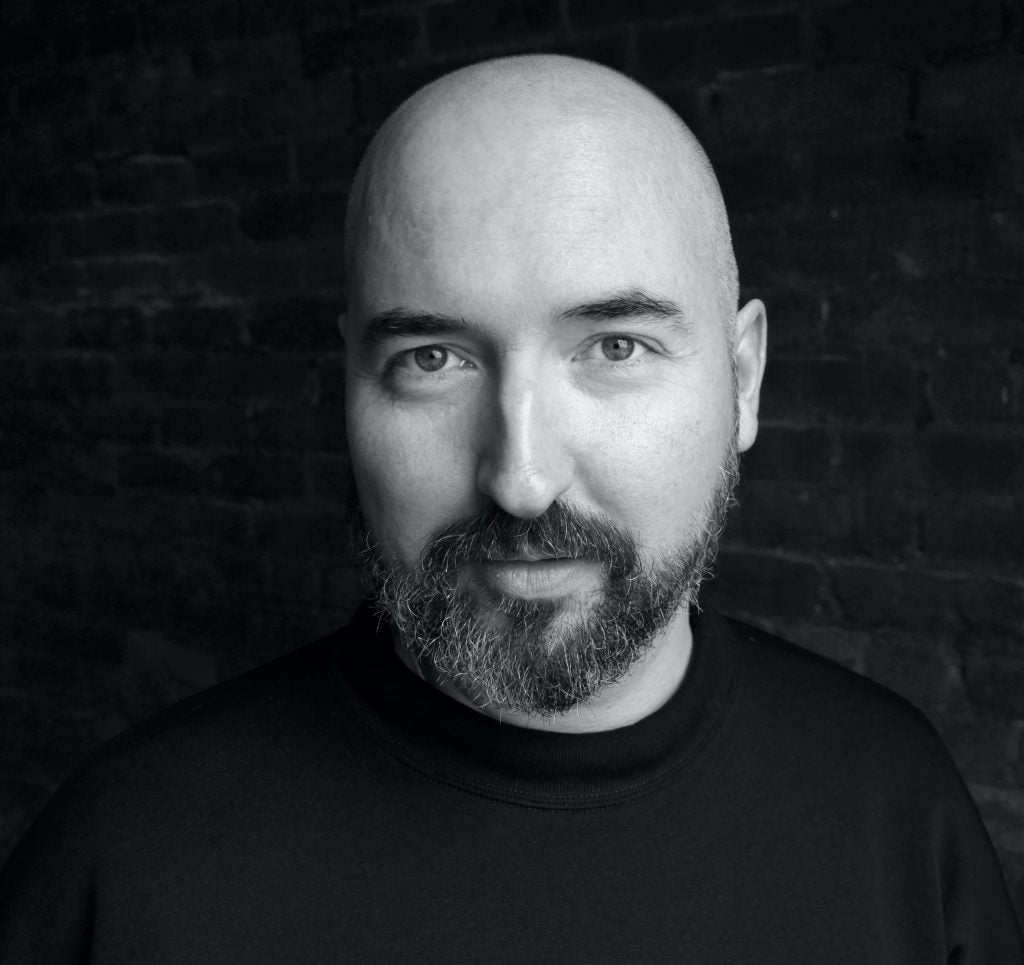 Booker Prize Winner Douglas Stuart in Conversation with Maureen Corrigan
Tuesday, October 26 at 7:00PM ET
Location: Lohrfink Auditorium (Masks and Green GU360 Badge Required) and live-streamed online.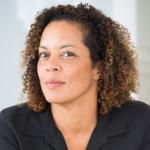 Award-winning Writer Aminatta Forna in Conversation with John Freeman
Tuesday, November 9 at 7:00PM ET
Location: Riggs Library
SPECIAL EVENT:
A Reading by Tope Folarin, Lannan Creative Writing Visiting Lecturer
Tuesday, November 30 at 7:00PM ET
Location: Riggs Library