Lannan Center Events
Lannan Center hosts a variety of programs throughout the academic year, including our Readings and Talks Series and Symposia. If you have any questions, please contact us by emailing lannan@georgetown.edu (new window).
---
Upcoming Events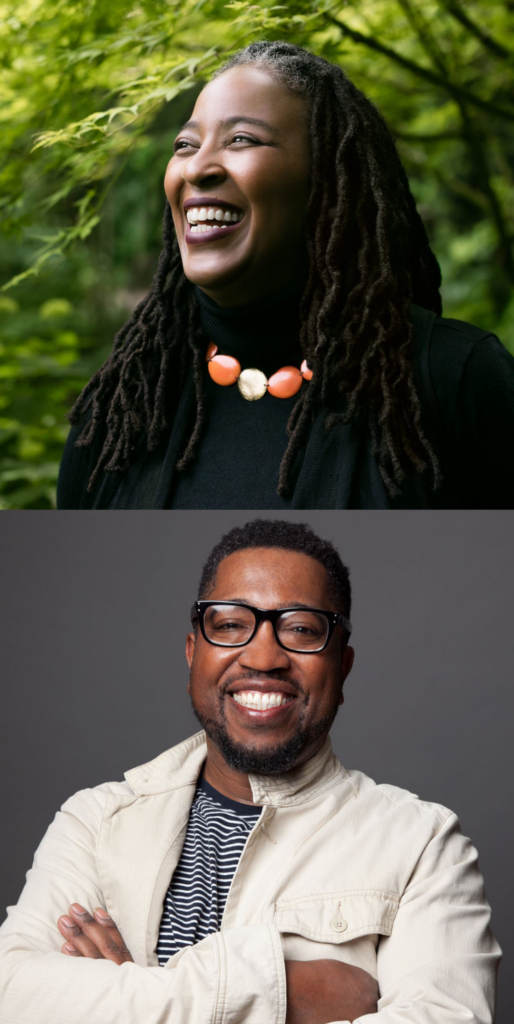 Camille T. Dungy and Major Jackson
Tuesday, April 11 at 7:00 PM ET
Location: Copley Formal Lounge.