Staff Members
Aminatta Forna, Director and Lannan Foundation Chair of Poetics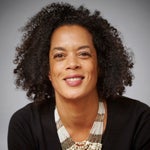 Aminatta Forna is a novelist, memoirist and essayist. She was born in Scotland and raised between Sierra Leone and the United Kingdom. She is the award-winning author of the novels Happiness (2018), The Hired Man (2013), The Memory of Love (2011), and Ancestor Stones (2006). She is also the author of the memoir The Devil that Danced on the Water (2002). Her honors include a Windham Campbell Award from Yale University, the Commonwealth Writers' Prize Best Book Award 2011, and a Hurston Wright Legacy Award, among others. Forna is the current Director and Lannan Foundation Chair of Poetics at the Lannan Center for Poetics and Social Practice.
---
Patricia Guzman, Program Coordinator
Patricia Guzman is the Program Coordinator at Lannan Center. Born and raised in California, she attended UCLA where she received a BA in English Creative Writing. She then attended The New School in New York City where she earned an MFA in Poetry. Before coming to Lannan Center, Patricia worked at the Academy of American Poets. Her poems have appeared in The Adirondack Review, The Best American Poetry Blog, White Stag, and elsewhere.
---
Alley Lindner, Program Assistant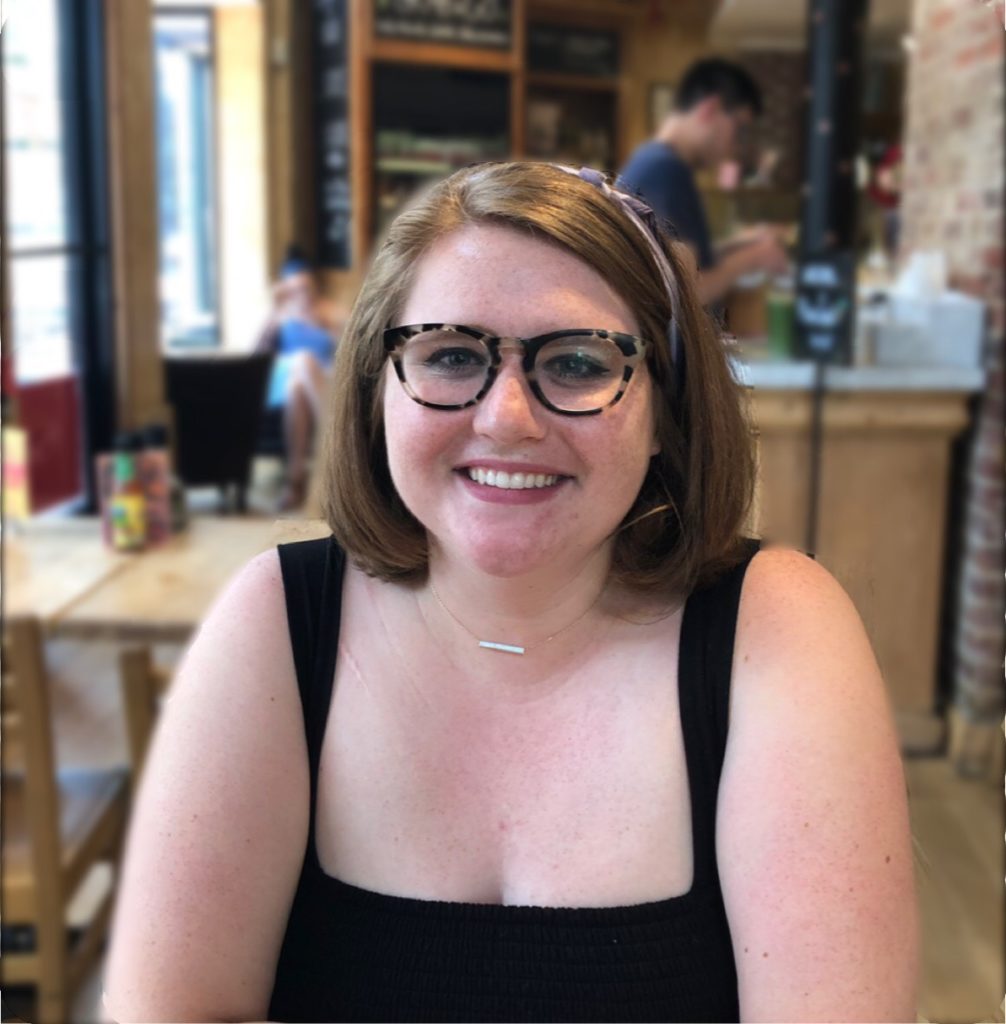 Alley Lindner graduated summa cum laude from Wheaton College in the spring of 2018 with a B.A. in English Literature and a minor in European History. She is interested in film and queer studies. For her capstone project, she plans to focus on the framing and roles of queer characters within contemporary American coming-of-age comedy films.
---
Hannah Ekeh, 2nd year Lannan Graduate Associate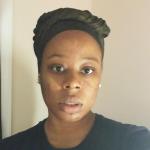 Hannah Ekeh graduated summa cum laude with honors from the University of South Carolina in the spring of 2017 with a BA in English Literature and a minor in French. After graduating, she worked for her alma mater as an assistant in the School of Library and Information Science and as a library associate at the Richland Library in Columbia, SC. Her senior thesis concerning Audre Lorde's work developed into an interest in feminist and diasporic literature. She looks forward to spending the next year continuing to grow as a scholar and writer.
---
RK Fauth, 1st year Lannan Graduate Associate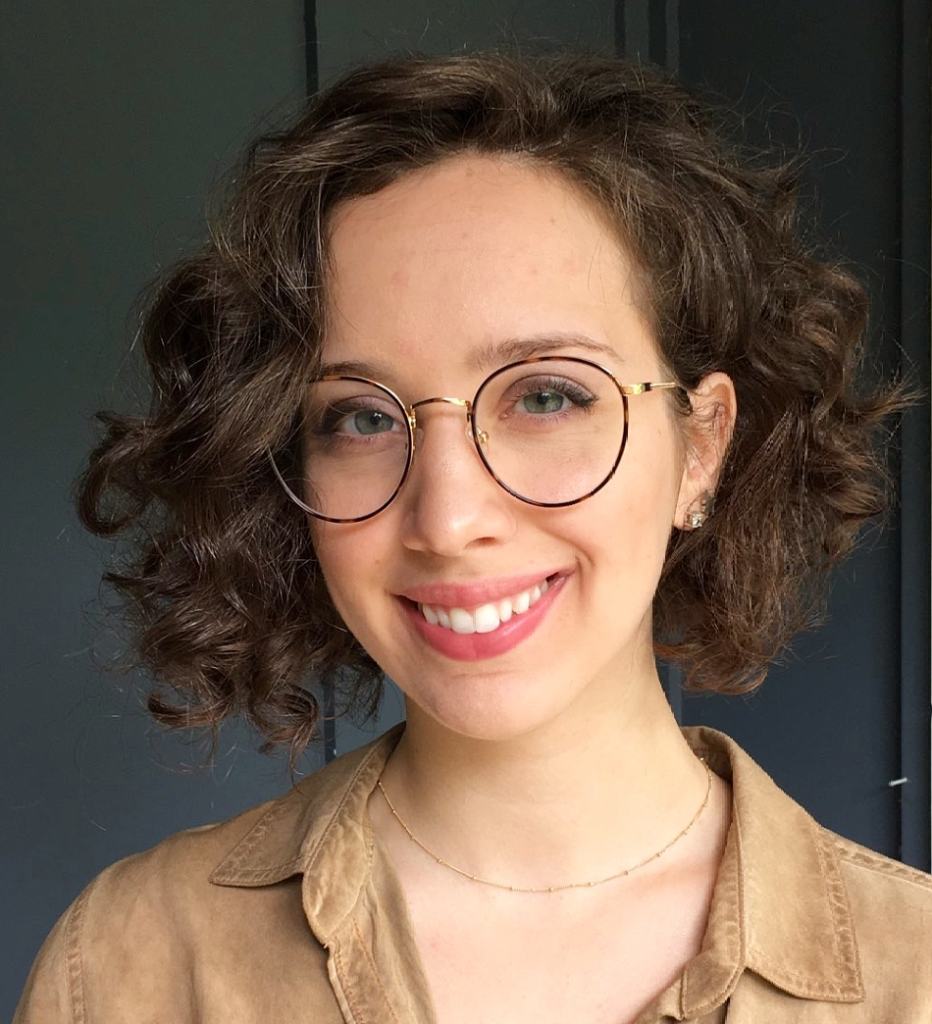 RK Fauth graduated summa cum laude from Pace University in New York with a BA in Literature. After college, she received a Fulbright grant to South Korea where she taught high school and edited the Seoul-based literary magazine, Infusion. She spent the last two years in Tennessee–first working at a community college and then in the University of Tennessee's Office of National Scholarships and Fellowships. Her research interests hinge on the economy of trauma narratives and poetics.