Staff Members
Aminatta Forna, Director and Lannan Foundation Chair of Poetics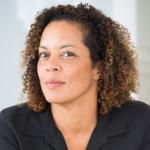 Aminatta Forna was born in Scotland, raised in Sierra Leone and Great Britain and spent periods of her childhood in Iran, Thailand and Zambia. She is the award-winning author of the novels Happiness, The Hired Man, The Memory of Love and Ancestor Stones, and a memoir The Devil that Danced on the Water, and most recently the essay collection, The Window Seat: Notes from a Life in Motion. Forna is the recipient of a Windham Campbell Award from Yale University, has won the Commonwealth Writers' Prize Best Book Award 2011, a Hurston Wright Legacy Award the Liberaturpreis in Germany and the Aidoo-Snyder Book Prize, and was made OBE in the Queen's New Year's Honours 2017. She is currently Director and Lannan Foundation Chair of Poetics of the Lannan Center for Poetics and Social Practice at Georgetown University.
---
Carolyn Forché, Director of Readings and Talks
Carolyn Forché is the former Director of the Lannan Center for Poetics and Social Practice and a University Professor in the Department of English at Georgetown University. She is most recently the author of the poetry collection In the Lateness of the World: Poems (Penguin, 2020) and the memoir What You Have Heard Is True (Penguin Random House, 2019). She is also the author of four books of poetry: Gathering The Tribes, which received the Yale Younger Poets Award, The Country Between Us, chosen as the Lamont Selection of the Academy of American Poets, The Angel of History, which won the Los Angeles Times Book Award, and Blue Hour, a finalist for the National Book Critics Circle Award. Forché is also the editor of Against Forgetting: Twentieth-Century Poetry of Witness (W. W. Norton, 1993) and the coeditor of Poetry of Witness: The Tradition in English, 1500-2001 (W. W. Norton, 2014). She has been a human rights activist for thirty years.
---
Patricia Guzman, Program Manager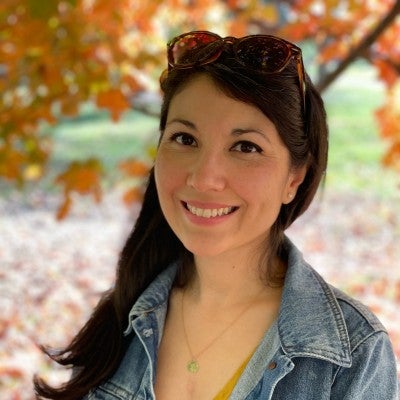 Patricia Guzman is the Program Manager at Lannan Center. Born and raised in California, she attended UCLA where she received a BA in English Creative Writing. She then attended The New School in New York City where she earned an MFA in Poetry. Before coming to Lannan Center, Patricia worked at the Academy of American Poets. Her poems have appeared in The Adirondack Review, The Best American Poetry Blog, White Stag, and elsewhere.
---
Sveva Rosati, Program Assistant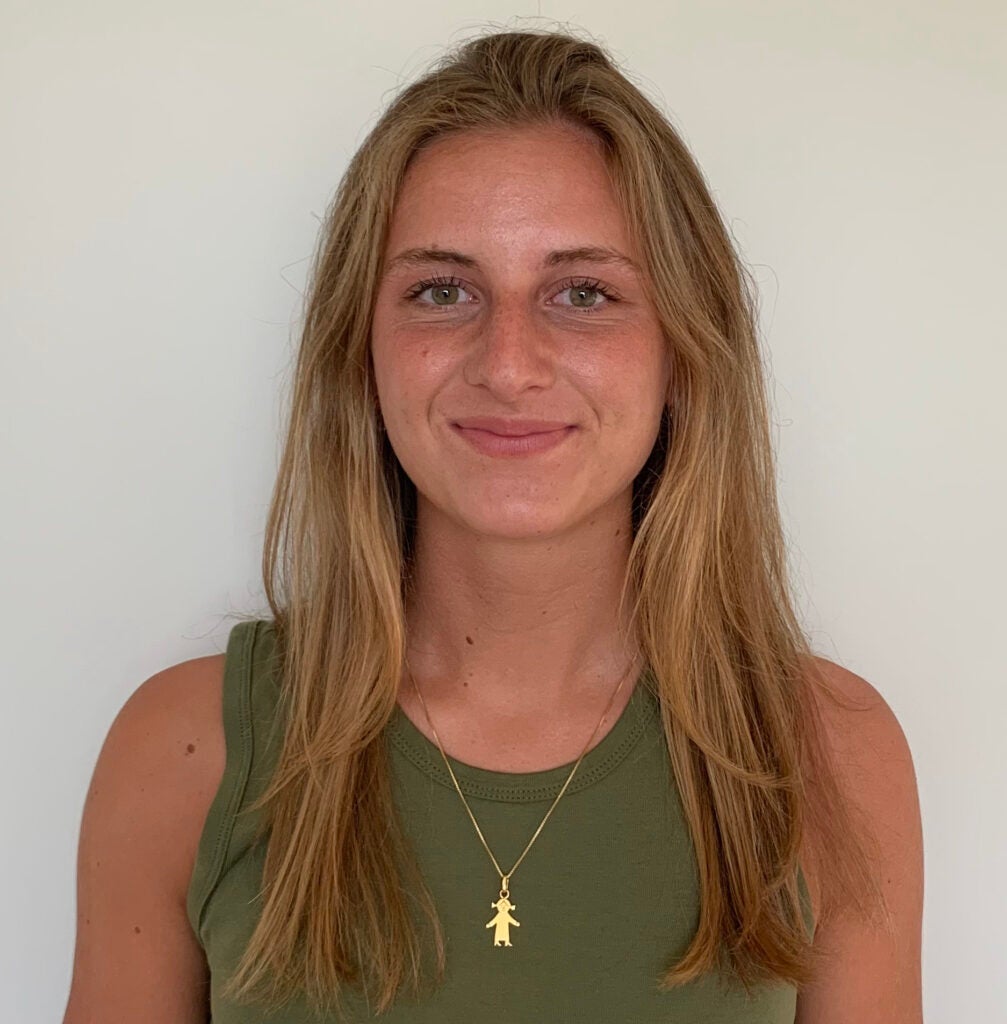 Sveva Rosati is the Program Assistant at the Lannan Center. Originally from California, she now lives in New York and is a senior in the College double majoring in English and Art History with a minor in Economics.