826DC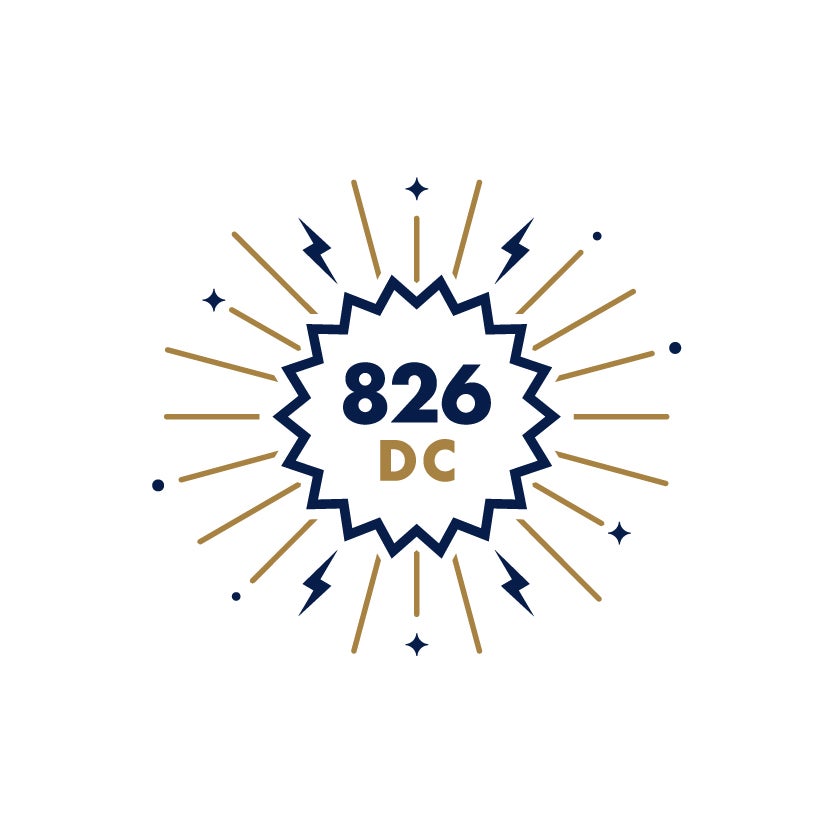 826DC is the newest member of Dave Eggers and Ninive Calegari's heavily lauded tutoring organization, 826 National. Based in Colombia Heights, 826DC is a non-profit organization that supports students ages 6 to 18 with their creative and expository writing skills, and helps teachers inspire their children to write.
Lannan Center's relationship with 826DC began in 2010, when Eggers spoke at the Lannan Spring Literary Symposium and Festival Literacy, Literature and Democracy. He closed his presentation in Gaston Hall with a request to Georgetown University to support 826DC however they could. Hundreds of students signed up to volunteer. Since then, Lannan Center has worked with 826DC to transform Georgetown's enthusiasm for the tutoring center into effective support and programming.
To learn more about 826DC — and to volunteer — visit their site, 826dc.org.
---
826DC at the White House
On May 11, 2011, 826DC students participated in a poetry workshop and reading at the White House hosted by President Barack Obama and First Lady Michelle Obama.…