THIS LAND: 2021 Lannan Center Symposium
Posted in Symposia

Three Speakers, Three Nights: March 16–18
"The title of this year's Lannan Symposium, "THIS LAND," will for many of us immediately evoke the lyrics of Woodie Guthrie's best-known song, "This Land is Your Land." Guthrie was an unabashedly political folk singer, one whose art imagined inclusive and non-proprietary ways of being attached to the land. The Symposium will be an opportunity to think together about a renewed politics of the land and about the role of literary art in building this politics. How can we ensure that this land endures to support future life and flourishing? How can this land be remade for dispossessed indigenous peoples as well as the dispossessors, for new immigrants as well as old, for nonhuman as well as human life, for you and me?
We are very lucky to be joined by three remarkable speakers. On Tuesday, March 16th, Joy Harjo, the current poet laureate of the United States, will begin the symposium with a poetry reading. On Wednesday, March 17th, we will be joined by award-winning author, environmentalist, and activist—Terry Tempest Williams. And on Thursday, March 18th, Salman Rushdie will speak about his travels across the US, the topic of his recent novel, Quichotte.
–Daniel Shore, Symposium Director
"Responding Across the Disciplines" Assignment and Student Responses
---
Schedule of Events
All events are free and open to the public.
Tuesday, March 16th at 7:00PM ET
A Reading Featuring Poet Laureate Joy Harjo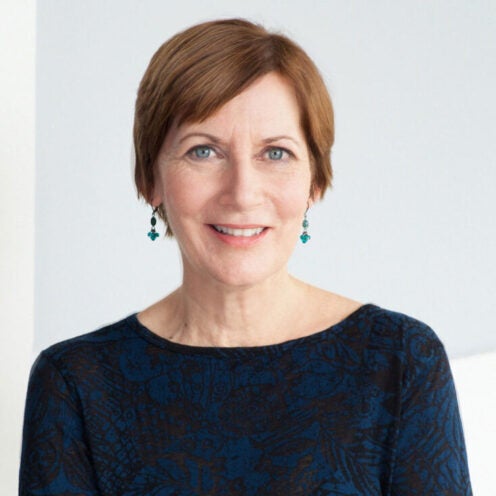 ---
Wednesday, March 17th at 7:00PM ET
Virtual Event: An Evening with Terry Tempest Williams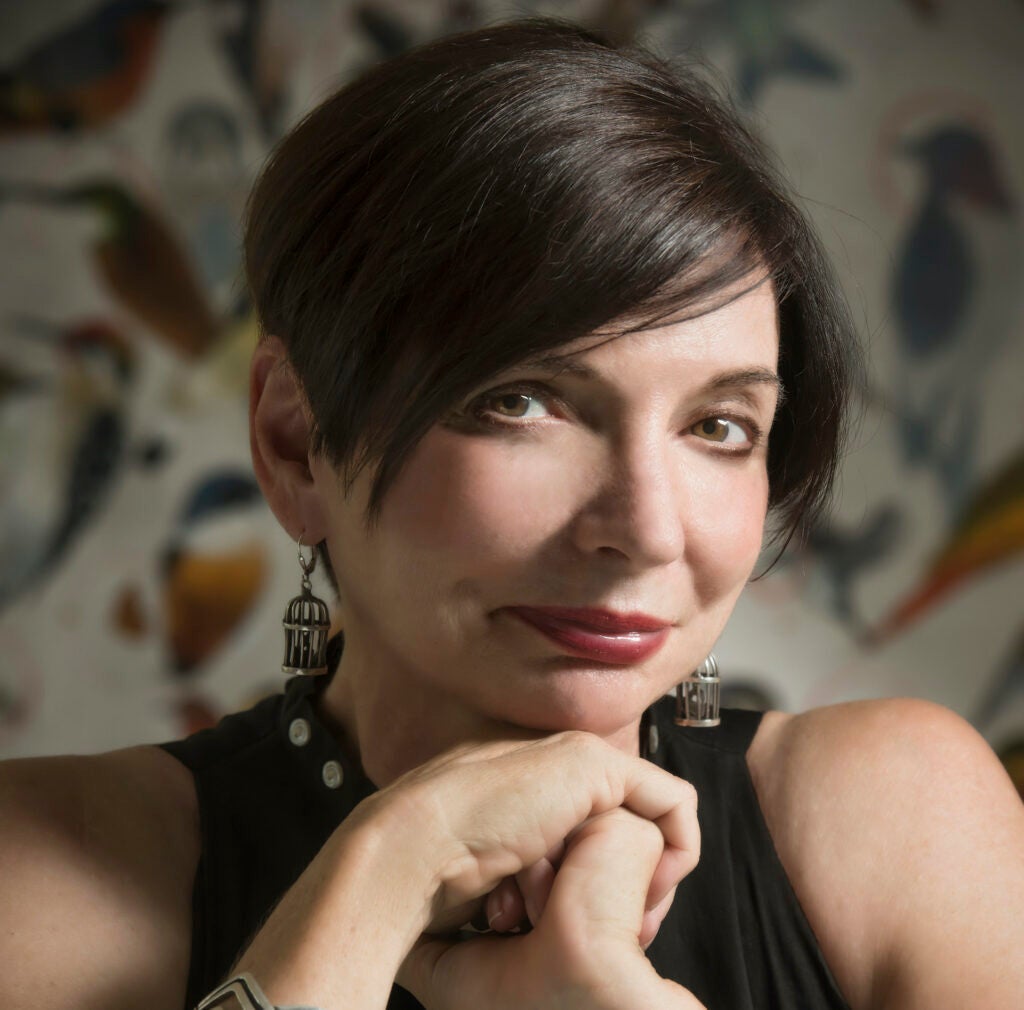 ---
Thursday, March 18th at 7:00PM ET
Virtual Event: An Evening with Salman Rushdie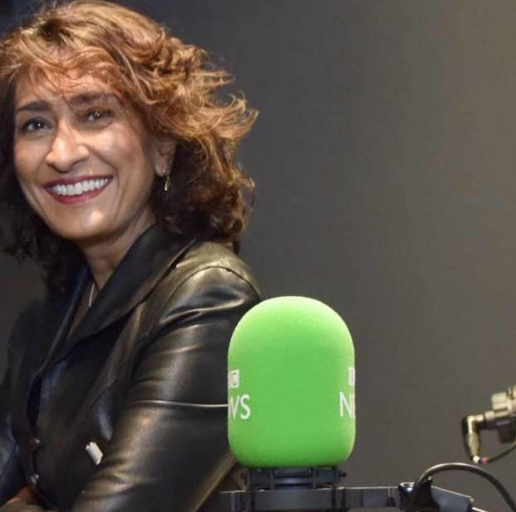 ---
Media
March 16 | A Reading Featuring Poet Laureate Joy Harjo
March 18 | An Evening with Salman Rushdie