Nikola Madzirov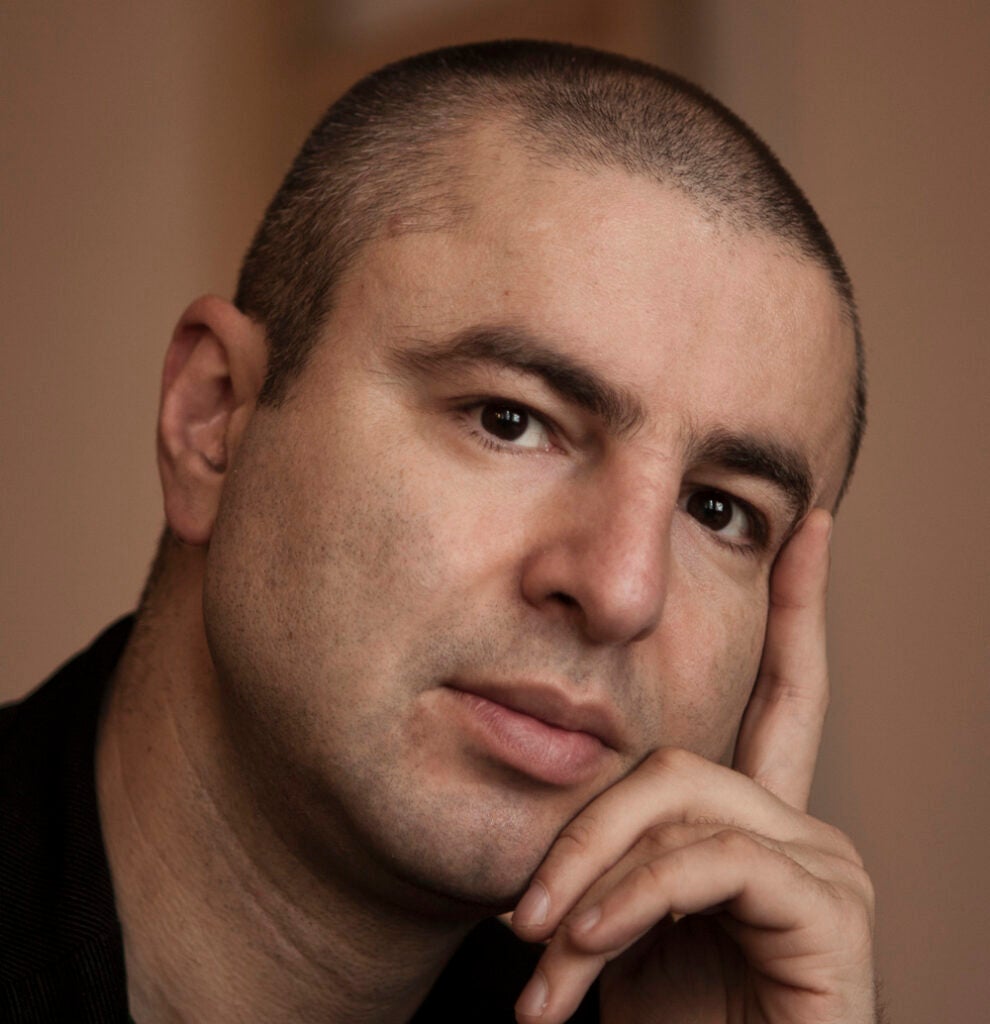 Nikola Madzirov is the author of Remnants of Another Age and Relocated Stone, which received the Hubert Burda European Poetry Award and the prestigious Miladinov Brothers Award. He was awarded the Studentski Zbor Award for Locked in the City and the Aco Karamanov prize for Somewhere Nowhere. Born into a family of Balkan Wars refugee in 1973 in Strumica, Macedonia, Madzirov has gone on to participate in many international literary festivals and events in the US, Latin America, and Europe, and he has received several international awards and fellowships.
---
Shadows Pass Us By
We'll meet one day,
like a paper boat and
a watermelon that's been cooling in the river.
The anxiety of the world will
be with us. Our palms
will eclipse the sun and we'll
approach each other holding lanterns.
One day, the wind won't
change direction.
The birch will send away leaves
into our shoes on the doorstep.
The wolves will come after
our innocence.
The butterflies will leave
their dust on our cheeks.
An old woman will tell stories
about us in the waiting room every morning.
Even what I'm saying has
been said already: we're waiting for the wind
like two flags on a border.
One day every shadow
will pass us by.
Links