Meghan O'Rourke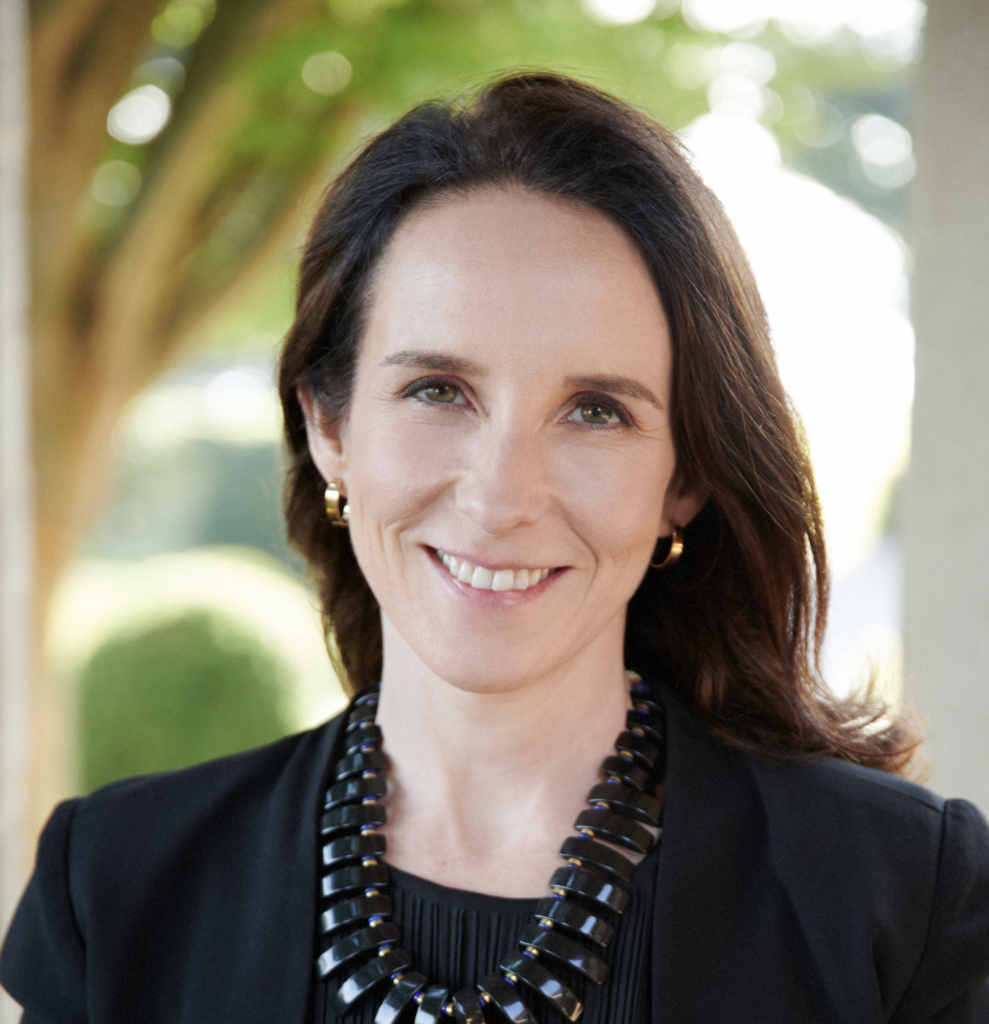 Meghan O'Rourke is a writer, poet, and editor. She is the author of the New York Times bestseller The Invisible Kingdom: Reimagining Chronic Illness (2022); the bestselling memoir The Long Goodbye (2011); and the poetry collections Sun In Days (2017), which was named a New York Times Best Poetry Book of the Year; Once (2011); and Halflife (2007), which was a finalist for the Patterson Poetry Prize and Britain's Forward First Book Prize.
O'Rourke is the recipient of numerous awards, including a Guggenheim Fellowship, a Radcliffe Fellowship, a Whiting Nonfiction Award, the May Sarton Poetry Prize, the Union League Prize for Poetry from the Poetry Foundation, a Lannan Literary Fellowship, and two Pushcart Prizes.
Currently the editor of The Yale Review, she began her career as a fiction and nonfiction editor at The New Yorker. Since then, she has served as culture editor and literary critic for Slate as well as poetry editor and advisory editor for The Paris Review. Her essays, criticism, and poems have appeared in The New Yorker, The Atlantic Monthly, Slate, Poetry, The Kenyon Review, and Best American Poetry, among others. She is a graduate of Yale University, where she also teaches.
---
From The Invisible Kingdom: Reimagining Chronic Illness
To this day, I find it hard to tell the story of how I got sick. All I can say is that in my twenties and thirties, I got very ill very slowly. When I was 21, I began to experience strange neurological sensations, including vertigo when I walked up and down stairs. I had daily hives for a year. Then I began suffering from drenching night sweats. My doctors were reassuring. When I asked if something might be wrong with me, they reminded me that my labs looked mostly fine, even if I was always a little anemic, or had a few strange results here and there. Still, everyone had anomalies. I did work a lot. Maybe it was stress. No one believed I was ill—not even I did, exactly. I thought that perhaps I was sensitive or anxious.
When I was 35, my health took a striking downward turn in the months after a trip to Vietnam, during which a vivid rash appeared on my right arm. But it took a few years before I understood clearly that I was not only sick, I was living at the edge of medical knowledge. I had been intermittently unwell since I graduated from college in 1997, but my symptoms were now un-ignorable. I suffered from extraordinary levels of fatigue and brain fog so severe that at times I couldn't walk around the block without collapsing afterward. (Words like fatigue do nothing to capture the severity of this experience.) But no one knew why. Trapped in a body that wasn't working, I embarked on a complicated and obsessive quest for answers. I was met with both cutting skepticism and authentic concern from clinicians, friends, and colleagues. I tried many therapies and approaches toward healing during my search for an effective treatment, but in the meantime, the mysterious chronic illness I lived with got worse, not better, leaving me feeling almost entirely unrecognizable to myself.
We are all familiar with ubiquitous long-term illnesses like heart disease and cancer. They are well-defined and viewed as unquestionably "real" (even if much remains to be learned about them). But what is less well-known is that there is also a silent epidemic of chronic disorders that are often marginalized, contested, or even unrecognized—conditions that include autoimmune disease, myalgic encephalomyelitis/chronic fatigue syndrome (ME/CFS), post-treatment Lyme disease syndrome (chronic Lyme disease, as many patients call it), dysautonomia, mast cell activation syndrome, fibromyalgia, and now, on a scale that is only beginning to be recognized, long COVID. If every age has its representative signature disease, I contend that this type of chronic illness is ours.
When I got acutely sick in 2012, such conditions were poorly studied and rarely discussed—and often seen as manifestations of underlying mental illness. Marginalized patients who felt mysteriously unwell had to band together to try to legitimize their suffering. Close to a decade later, as I finished my book, The Invisible Kingdom, a year into the coronavirus pandemic, things had begun to look a bit different. Autoimmune disease is now a mainstream subject. Doctors are touting the importance of the microbiome and gut health, which not long ago was seen as a fringe idea. Most dramatically, the COVID-19 pandemic has given us a keen sense of how variable the human response to infection can be, vividly dramatizing the ways in which a virus or bacterium can collide with an individual's biology to unleash a host of perplexing aftereffects in the body, often incited by the individual's immune system. The scope of the problem of COVID-19 long-haulers has begun to bring more attention to these chronic syndromes.
Continue reading from The Invisible Kingdom.
---
Links
"Meghan O'Rourke Is Rewriting Her Story" by Adrienne Westenfeld. Esquire. 1 March 2022
"What It's Like When You Know You're Sick but Doctors Can't Tell You Why " by Andrew Zaleski. GQ. 2 March 2022
"The Invisible Kingdom' Review: Malady Unknown" by Brandy Schillace. The Wall Street Journal. 21 February 2022
---
Media
Surviving in the Aftermath – 2023 Lannan Symposium | February 6, 2023