Boris Kershonsky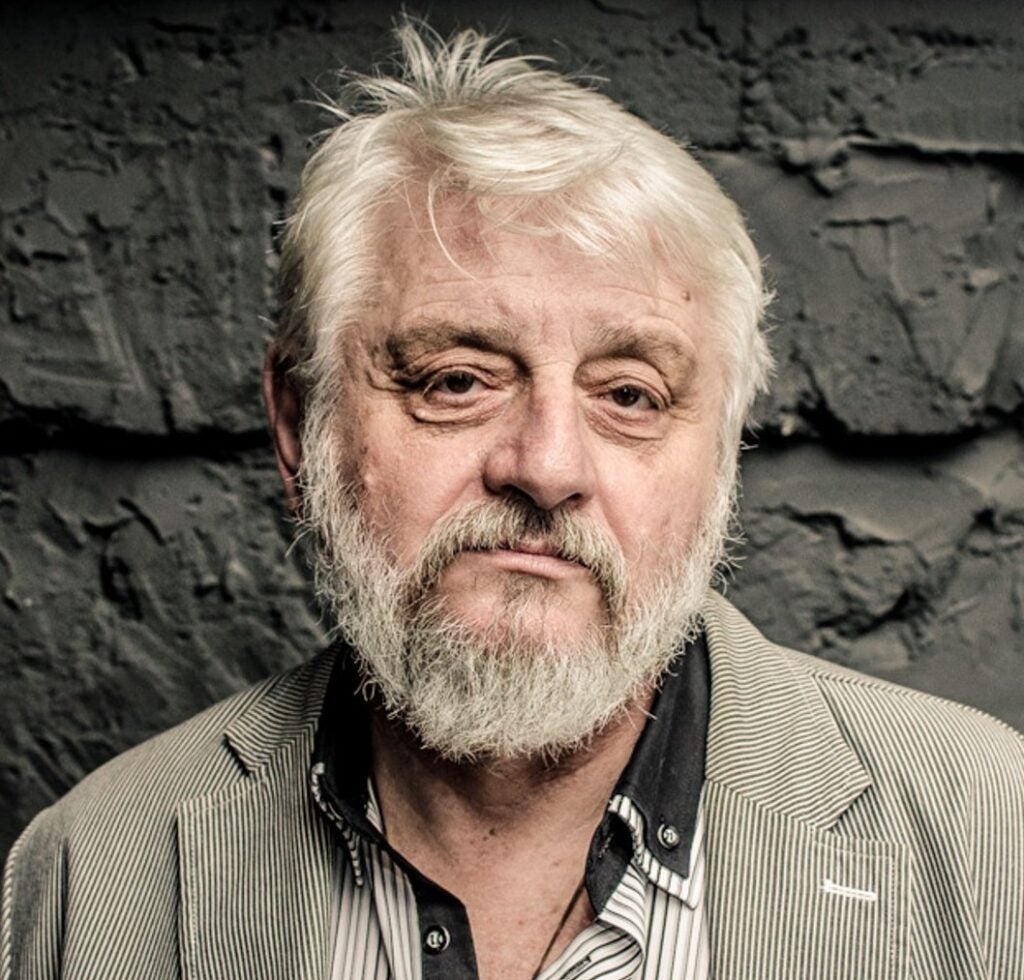 Boris Khersonsky was born in Chernivtsi in 1950. He studied medicine in Ivano-Frankivsk and Odessa. He initially worked as a neurologist, before becoming a psychologist and psychiatrist at the Odessa regional psychiatric hospital. In 1996 Khersonsky took on an appointment at the department of psychology at Odessa National University, before becoming chair of the department of clinical psychology in 1999. In the Soviet times, Khersonsky was part of the Samizdat movement, which disseminated alternative, nonconformist literature through unofficial channels. Following the collapse of the Soviet Union, Khersonsky came out with seventeen collections of poetry and essays in Russian, and most recently, in Ukrainian. Widely regarded as one of Ukraine's most prominent Russian-language poets, Khersonsky was the poet laureate of the Kyiv Laurels Poetry Festival (2008) and the recipient of the Brodsky Stipend (2008), the Jury Special Prize at the Literaris Festival for East European Literature (2010), and the Russian Prize (2011).
---
explosions are the new normal…
Translated by Polina Barskova, Andrew JAnco, Ostap Kin, Olga Livshin
explosions are the new normal, you grow used to them
stop noticing that you, with your ordinary ways, are a goner
a trigger man and a sapper wander around the park
whispering like a couple – I wish I could eavesdrop
surely, it goes this way: where there's a shovel, there's a tunnel
where there's a conspiracy, there's a catch
where there's God, there's a threshold
stalky Ukrainians – where granny tends to a garden patch
surely it's about the meaning of death, sudden as a mudslide
surely it's about the vodka: to relieve mortal anguish
once you've shown you have any brain, they'll brain you hard into submission
hair impeccably parted – where you spot a geometrically neat moustache
a trigger man and a sapper wander around like a couple
as the angel of destruction observes them tenderly from the cloud
we're captive birds dear brother that's it that's all
black sun of melancholy shines like a shrapnel hole
From Modern Poetry in Translation.
Links