Virtual Event: An Evening with Acclaimed Writer Sofi Oksanen
Posted in Announcements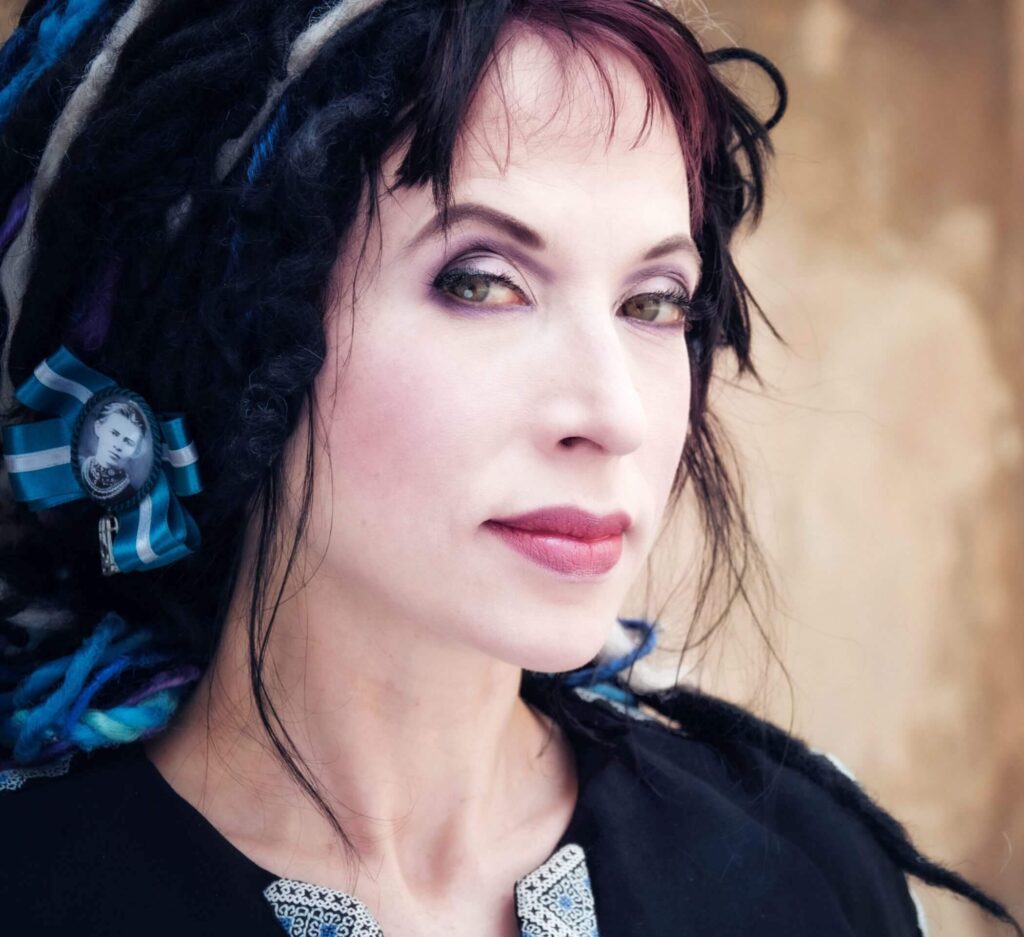 September 21 at 5:00PM ET
Join us for a virtual reading and conversation with one of the most awarded literary authors in Scandinavia, Finnish-Estonian novelist and playwright, Sofi Oksanen. Moderated by Lannan Center Director, Aminatta Forna. 
Cosponsored by the Georgetown Medical Humanities Initiative, the Georgetown Humanities Initiative, the Global and Comparative Literature Program, the Laboratory for Global Performance and Politics, the Women's and Gender Studies Program, and the Women's Center at Georgetown University.
About Sofi Oksanen
Sofi Oksanen is a Finnish-Estonian novelist and playwright. She has received numerous prizes for her work, including the Swedish Academy Nordic Prize, the Prix Femina Étranger, the Budapest Grand Prize, the European Book Prize, and the Nordic Council Literature Prize. She lives in Helsinki. Translated from the Finnish by Owen Witesman.
---
Watch the Reading
---
Listen to the Podcast