Special Event Featuring Nobel Laureate Abdulrazak Gurnah
Posted in Announcements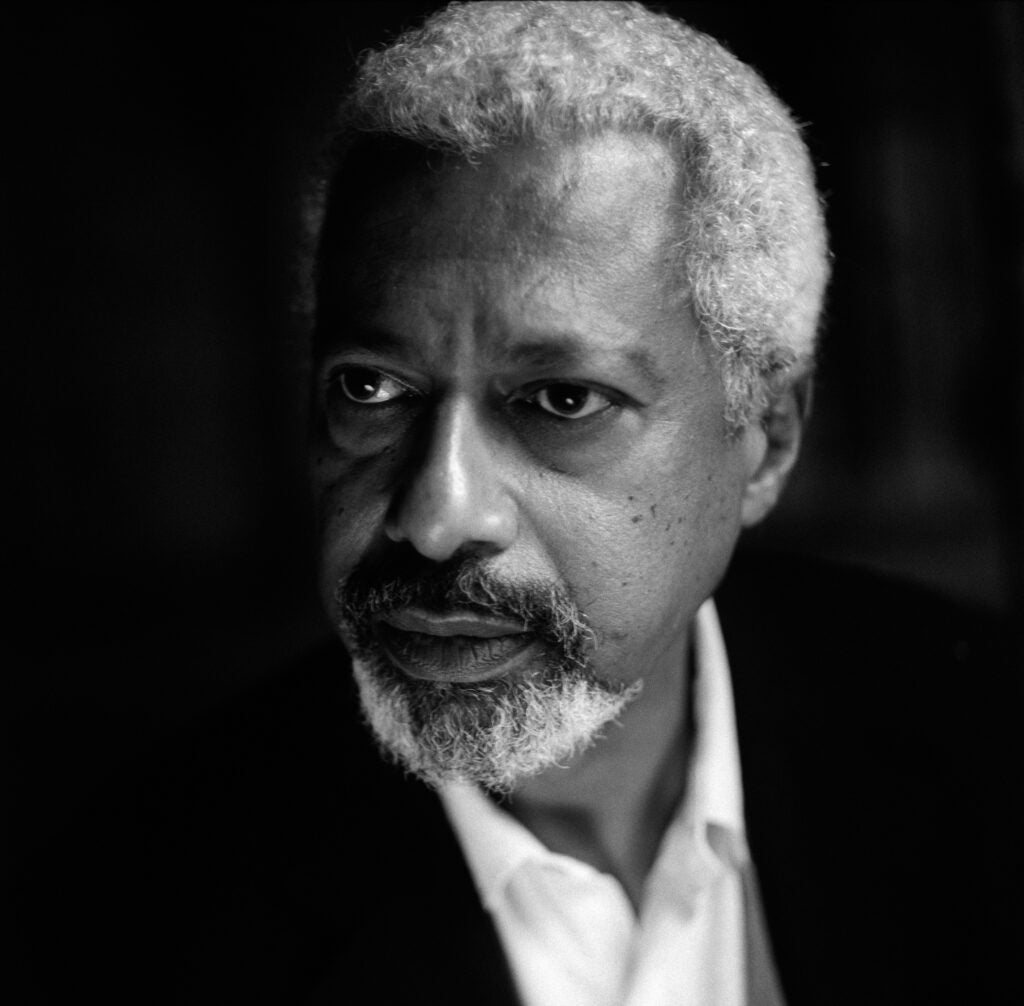 September 14, 2022 at 6:00PM ET
Location: Gaston Hall
Moderated by Aminatta Forna
---
From "Nobel Laureate Abdulrazak Gurnah Urges Us Not to Forget the Past," TIME Magazine
When Tanzanian novelist Abdulrazak Gurnah won the 2021 Nobel Prize in Literature last October, becoming the first Black writer to win the award since Toni Morrison in 1993, his books shot to the top of must-read lists. But in the U.S., as well as other parts of the world, the now 73-year-old author's backlist (10 books published from 1987 to 2020) was largely out of print. American publishers immediately began bidding for reprint rights of Gurnah's work, with Riverhead securing the rights to three books, including his acclaimed novel Afterlives, released in 2020 in the U.K. and set to arrive in the U.S. this August.
In the citation for the Nobel, Gurnah's body of work is praised for his "uncompromising and compassionate penetration of the effects of colonialism and the fate of the refugee in the gulf between cultures and continents." Those topics are at the center of Afterlives, a heartbreaking and sweeping story centered on the devastation brought about by Germany's colonial rule in early 20th-century East Africa. In Afterlives, Gurnah set out to write a novel about this period partly to bring greater awareness to the brutalities inflicted on those living in East Africa at the time. The story focuses on four characters who are all touched by the war in different ways and examines the impact of trauma. Gurnah is very familiar with the landscape of this narrative—he was born in Zanzibar, now Tanzania, and fled the country as a teenager, becoming a refugee at 18 and relocating to England.
Continue reading an interview with Abdulrazak Gurnah in TIME Magazine.
–